When:
May 4, 2016 @ 6:00 pm – 8:00 pm
2016-05-04T18:00:00-07:00
2016-05-04T20:00:00-07:00
Where:
Fergus Garber Young
81 Encina Ave
Palo Alto, CA 94301
USA

Contact:
ARCHVISTA Consulting
800-522-0554
This Meeting's Topic : FGY Discusses Materials, Surfaces, and Composites

Meeting Agenda
– 6:00 to 6:10 : Wine & Cheese

– 6:10 to 7:00 : Presentation by Speaker
– 7:00 to 8:00 : ArchiCAD User Q&A Session
Fergus Garber Young is a mid-sized architectural firm located in Palo Alto specializing in thoughtfully planned and crafted private residences and commercial developments. This session will focus on how FGY uses Materials, Surfaces, and Composites in ArchiCAD to quickly demonstrate design intent for clients, city planning, and contractors.
We will share how we use all of the tools together to efficiently model and represent both a residential and Commercial project. Major topics include:
The difference between a building material and a surface
Schedules and listing of materials and composites
Early incorporation of composites in the design process
Wall intersections in plan and section
Organizing firm wide materials and surfaces
Quick tips for creating surfaces and managing them within the model
---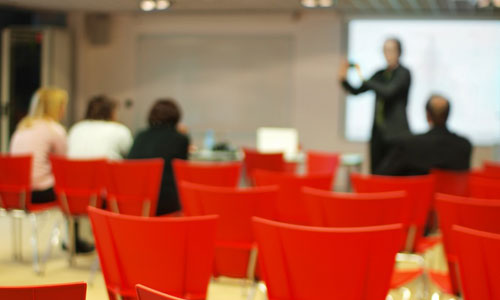 ArchiCAD User Clinic – Q & A Session
We will spend part of the User Group answering questions about ArchiCAD techniques and problem solving issues.
Deepen your knowledge of ArchiCAD, Building Information Modeling, and Virtual Building technology. Join us for a lively Q & A and meet some of your fellow ArchiColleagues!